Tan Hiep Phat summer promotion: over 61,000 cash prizes given to customers
Tan Hiep Phat's summer promotion this year is "easy to join, easy to win." The company is the first in Vietnam to promote healthy soft drinks.

Many people use promotions and annual discounts to win valuable prizes from businesses, but what makes consumers so eager to participate?
"It's interesting that on hot summer days, customers can enjoy a bottle of soft drink anywhere and easily win great prizes", said Lan Hong, an import-export employee in Ho Chi Minh City.
In summer, if valuable household goods only run promotions in certain supermarkets and trade centers, fast-moving consumer goods businesses carry out nationwide promotions with high-value awards.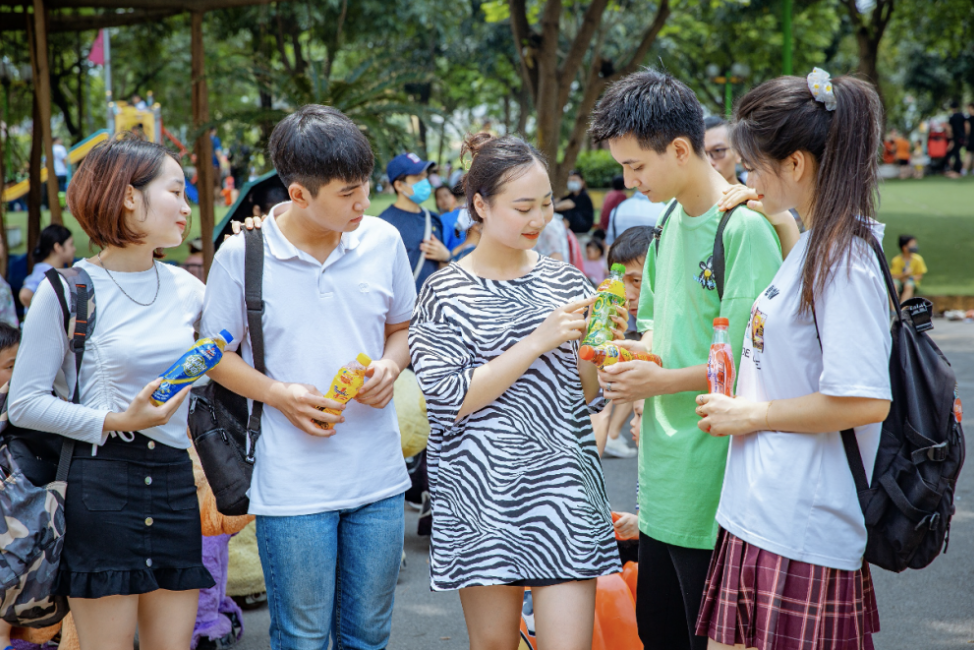 Refreshing drinks such as Dr. Thanh Tea not only young people cool off, but also give the opportunity to win thousands of prizes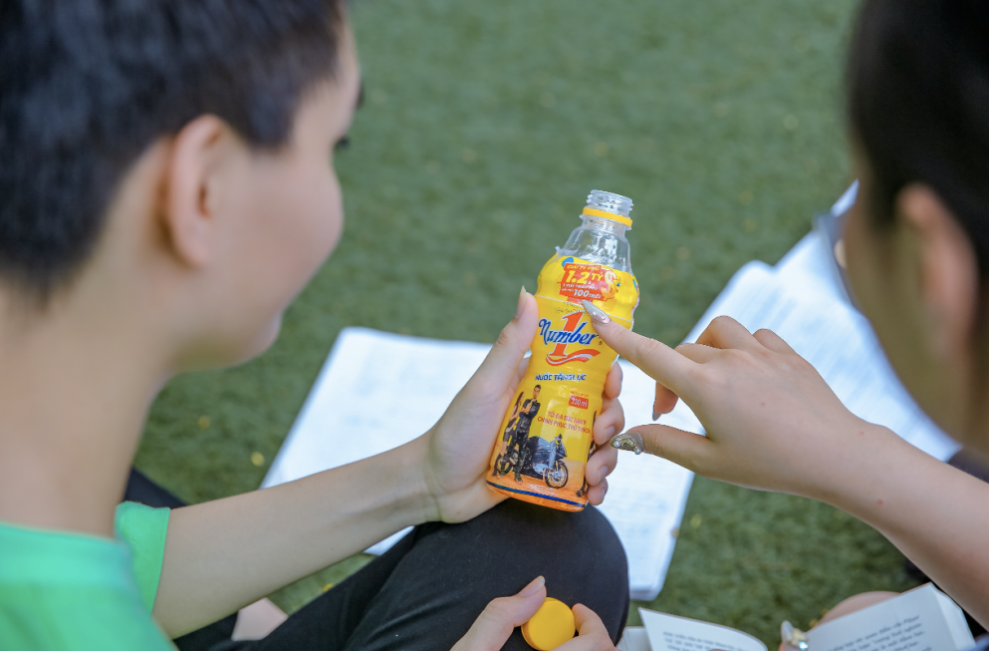 Number 1 boosts energy levels.
Tan Hiep Phat, one of the biggest names in the fast-moving consumer goods industry, spends a huge amount of money every year on promotions so that thousand of consumers can easily win when buying products such as Dr. Thanh Tea, Zero Degree Green Tea, Number 1 Energy Drink, Number 1 Active or Number 1 Strawberry Lemon, Number 1 Soya.
Nguyen Van Thinh, Tay Ninh province, said: "I am very happy to win 16 times in Tan Hiep Phat's promotion this year. The program is easy to play and easy to win. Customers only need to text the winning code to the call center."
Thinh said he joined Tan Hiep Phat's promotion every year because he needs to cool off after each summer day and finds it easy to win the prize. "It is a daily joy to those who work outdoors like us," Thinh said.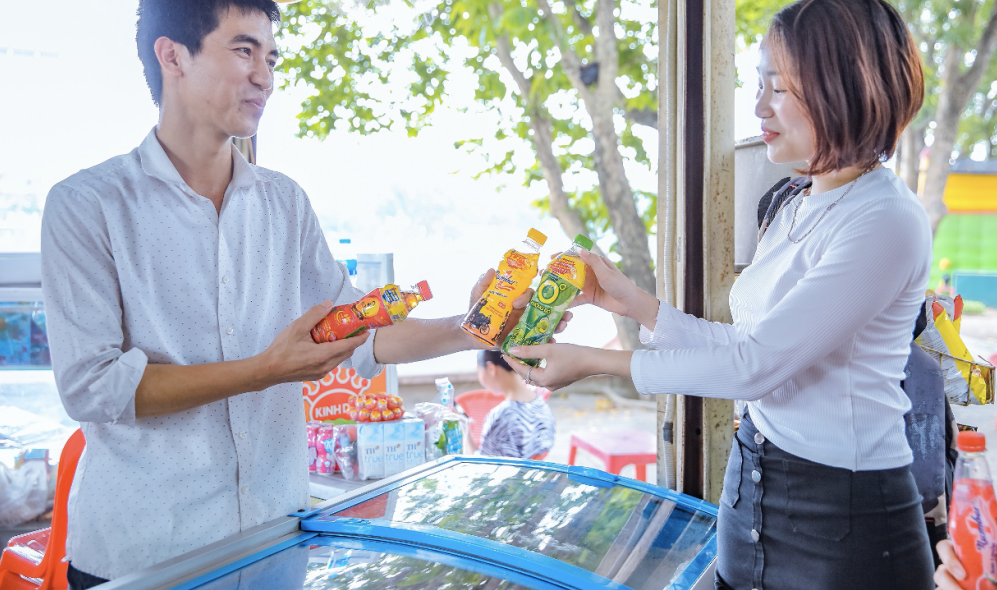 Tan Hiep Phat's promotion attracts many participants nationwide.
Huynh Thuy Anh, from My Tho, Tien Giang, said that customers only needed to tear the product labels to join Tan Hiep Phat's summer promotion. "Customers have a big chance to win. From the beginning of the month, I have won 13 times," she said.
Nguyen Tan Hung, 25, from Thanh Hoa, has won 10 times. She said that Tan Hiep Phat's program was easy to play, easy to win, and was much improved compared to last year.
"This year, I don't need to keep the codes to join further rounds, therefore it is easier for consumers to win big prizes of VND 100 million or 1.2 billion (US$ 4,348 – 52,174). All codes sent to the call center will automatically be sent to in the lucky draw."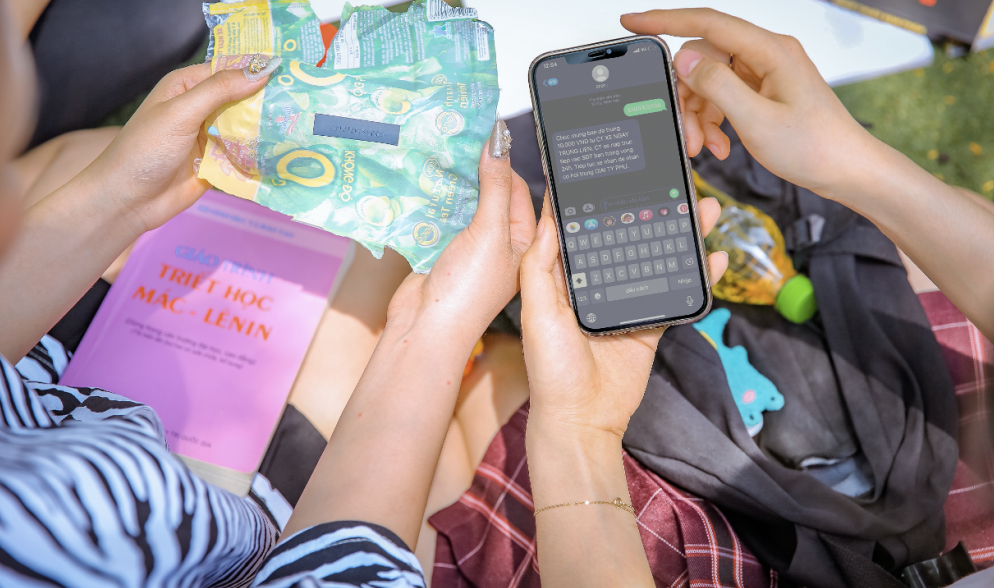 A text sent to the organizing board.
Due to Covid, consumers have tightened their spending, resulting in wiser shopping choices. Not only buying less high-value products, customers also even cut spending on food and drinks. People also choose products that are not only good for health but also offer them the opportunity to easily win thousands of prizes.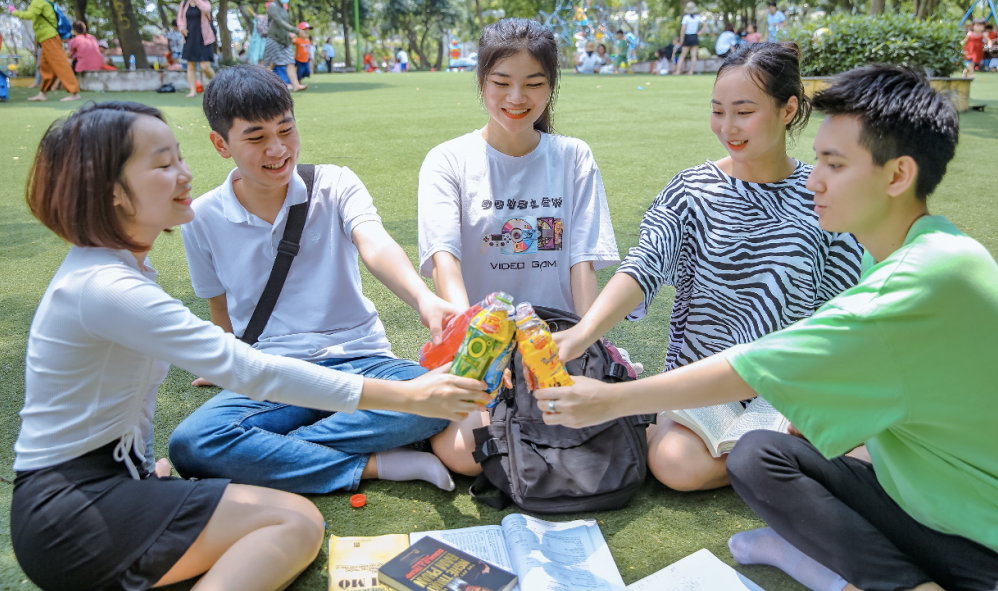 The promotion has become this summer's highlight.
According to Tan Hiep Phat, more than 61,000 cash prizes have been granted to customers, of which thousands have won at least three times, since the beginning of April. With a high proportion of customers winning prizes, Tan Hiep Phat continuously provides consumers with great cash prizes year after year.
To learn more about the program, please visit Tan Hiep Phat's promotion website: www.xengaytrunglien.com or call 190 063 3540.
Source : Valerie Mai – https://vietnamtimes.org.vn/tan-hiep-phat-summer-promotion-over-61000-cash-prizes-given-to-customers-33312.html